Portfolio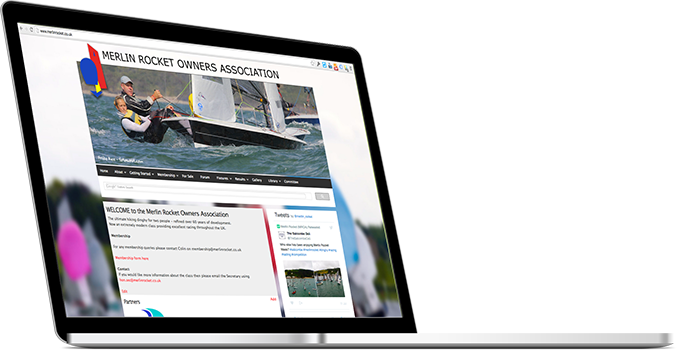 YorkSoft has worked with many companies and individuals and has built up an in depth knowledge of various programming languages.
Web service integration
Database builds
Template driven sites
With easy to use back end editors to manage your site.
From sole traders to large international companies.
Below are just a few of the hundreds of projects that YorkSoft have been involved in.